Contact Us Today!
Home Espresso Repair is your neighborhood espresso repair expert. We've been servicing the greater Seattle area since 1986.
Home Espresso Repair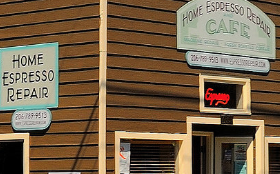 Since 1986, Home Espresso Repair has helped more than 30,000 espresso lovers keep their machines working right for them. We repair most semi-automatic espresso machines and even provide tips to prevent future damage.
The Repair Process
Retail Coffee & Machines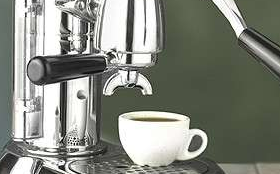 We specialize in selling the La Pavoni piston espresso machine, the Rancilio Silvia machine, the Rancilio Rocky doserless grinder, and espresso making accessories. We also fresh roast to order our White Dragon espresso blend.
See All Products
Our Quality Guarantee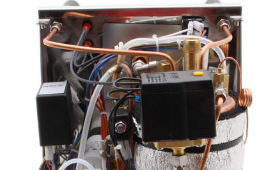 Home Espresso Repair offers a 90 day warranty on all parts installed. We try sincerely to handle every service call honestly, efficiently and at a fair price! Should you ever have a question regarding our work, please feel free to bring it to us.
Contact Us Today!